HOW GARDEN CONSTRUCTION WORKS at jardim digital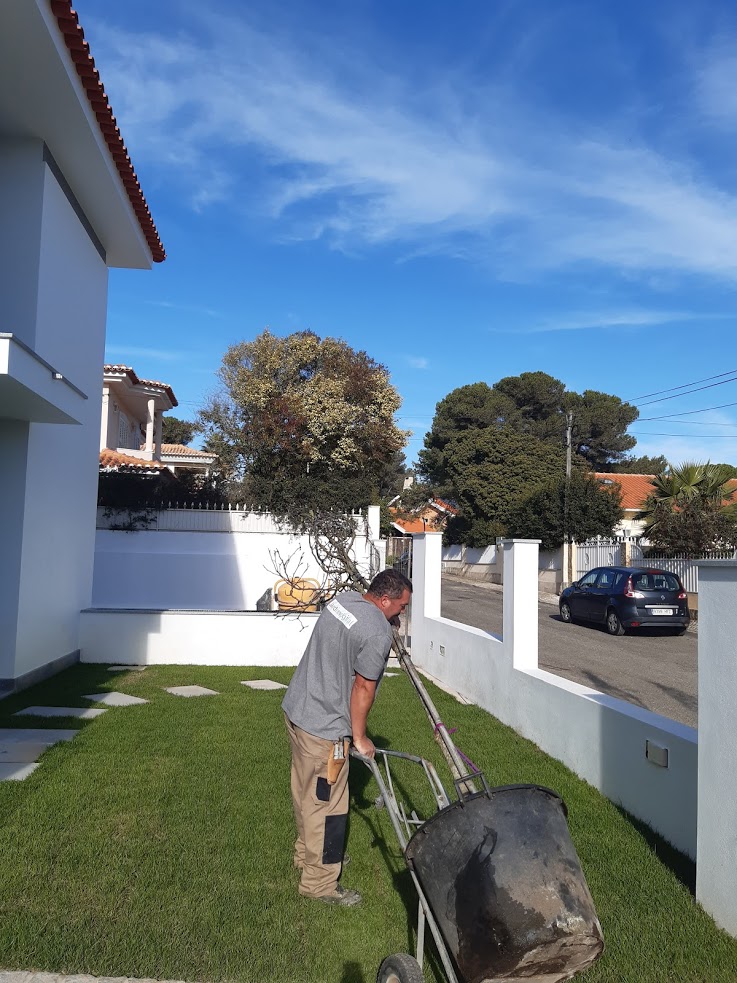 Jardim Digital builds private or business gardens, be it your own project or that of other colleagues.
We carry out plantations, irrigation systems, construction of flowerpots in different materials, pergolas, decks and all types of garden equipment (lighting, furniture, barbecue).
Our base team is small, ensuring consistency; experienced – professionals with over 30 years of experience; and very efficient, which makes us competitive in price and quality. For larger jobs we have long-standing partners in the various specialties, coordinated by us.
Jardim Digital stands out for its excellent relationship with the customer, understanding their needs to meet expectations, or even exceeding them by the quality of construction in various materials, wood, aggregates, plants. 
We operate in Lisbon, Oeiras, Cascais, Sintra, Loures, Amadora, Odivelas, Almada.
KNOW THE STEPS OF THIS SERVICE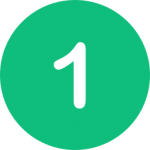 If a project already exists (with the respective drawings and a measurement or quantity map), it goes directly to the budget phase. 
If not, there is a meeting or conversation with the client to clarify whether you need a landscape architecture project with the three phases or just a Preliminary Study, some "ideas" and a measurement map to estimate the work.
Once the project is approved, the budget phase proceeds.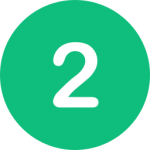 At this stage, the various suppliers are contacted in search of the best solutions and prices for the work. Some adjustments and options can be made based on the materials available on the market. 
A final budget is presented to the client and a work schedule.
In order to guarantee the correct execution of the gardens, Jardim Digital does not carry out works without an approved budget, nor does it carry out budgets without having defined (in a project or a map of quantities) what it is intended to carry out.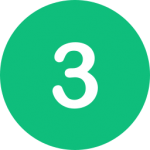 Before the start of the work, a work schedule is agreed. There is a prior visit to the site to guarantee the conditions of entry into the work (availability of water, area free from other works, impeding materials and residues, etc.), and work begins. Jardim Digital carries out the work with a competent team of the various necessary specialties: plantations, swimming pools, wood, ceramics, civil construction, metalwork, etc.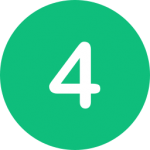 The works carried out by the digital garden are supervised by a landscape architect. We visited the site during construction to monitor progress, the production of structures, the quality of materials, documents of conformity and construction. This supervision helps to identify and resolve problems in advance, which is crucial for meeting deadlines and budgets.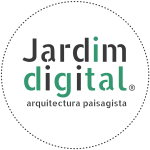 Call us: +351 918 556 635
contacto@jardimdigital.pt