Jardim Digital is a company dedicated to the Landscape Architecture project and the construction and maintenance of gardens.
It remains up-to-date with regard to the new solutions available on the market, combining modern lines with respect for the existing design.
It stands out for its excellent relationship with the customer, understanding their needs to meet expectations, or even exceeding them due to the quality of construction in various materials, wood, aggregates, plants.
It operates with private clients or integrating multidisciplinary teams in projects and works in business spaces.
Creativity and the use of technological tools adapted to each project are recognized, as well as solid partnerships that allow effective and reliable responses.
Jardim Digital optimizes your ideas and shapes them with the guarantee of personalized and constant monitoring by the entire team.
It has its headquarters and office in Lisbon – Campo de Ourique and warehouse in São Marcos and works in Lisbon, Oeiras, Cascais, Sintra, Loures, Amadora, Odivelas, Almada.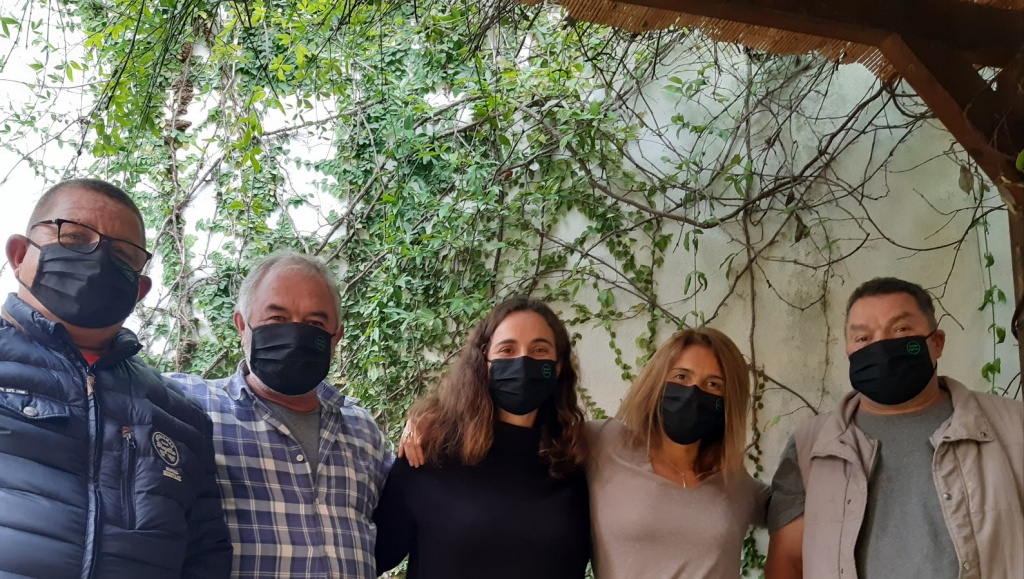 founder partner
general director
CReATIVe | Entrepeneurial | RESILIENT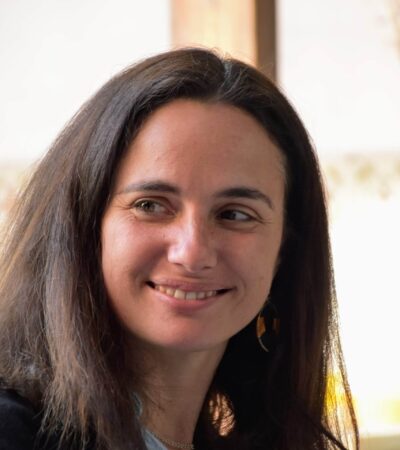 Landscape Architect graduated from Instituto Superior de Agronomia, Inês interned at the General Directorate of National Buildings and Monuments, where she stayed for three years in the area of Portuguese landscape heritage.
She specialized in Historical Gardens and Cultural Landscapes at the Escuela Técnica Superior de Arquitectura de Madrid (ESTAM) and concluded a Master's Degree in Recovery and Construction of Built Heritage, at the Instituto Superior Técnico, in Lisbon.
She is partner nº 660 of the Portuguese Association of Landscape Architects (APAP) since 2005, having been a member of the Board (2012/2014).
The restoration of gardens was her main focus for several years. She is a founding member of the Portuguese Association of Historical Gardens (2003), of which she was a member of the Board for six years and remains on the Advisory Board. She was also a member of the National Commission for the National Ecological Reserve (2013/2015).
The design of new gardens came naturally as a response to the market and today represents most of its professional activity. The construction and maintenance were the result of the practice and the desire to satisfy customers' turnkey requests.
since the first project, the first constructions, the first mantenance.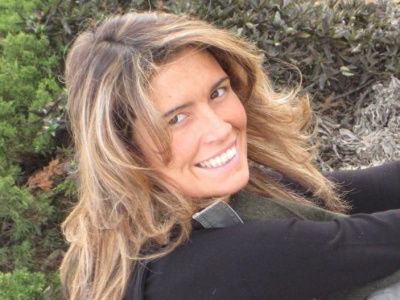 COMMUNICATIVE | DINAMIC | VERSATIL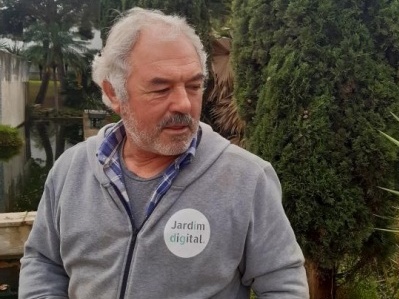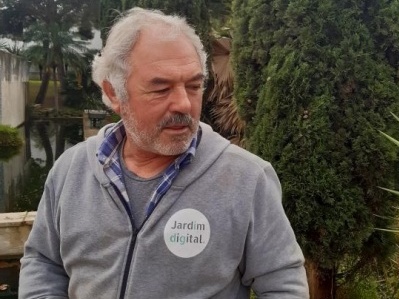 experient | consistent | a friend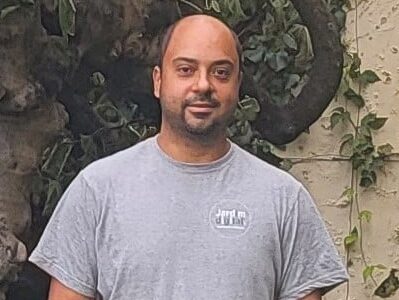 COMPETENT | RESPONSABLE | PRO-ACTIVE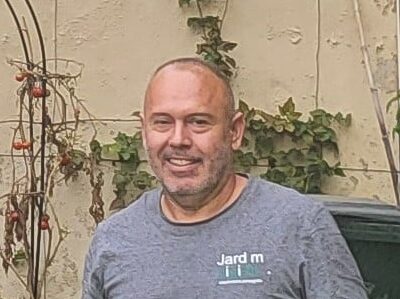 EFICIENT  | | diligent | funny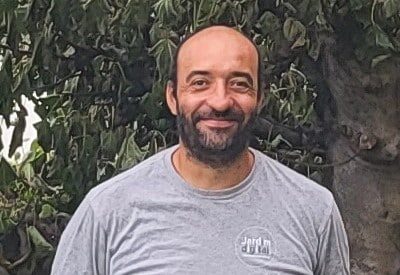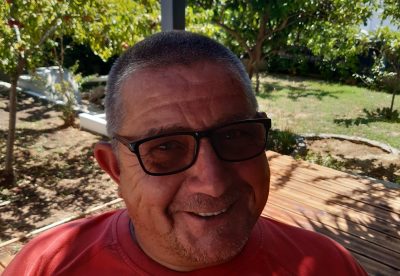 GENIAL | reliable | an ARTIST